Rape on a Disney Cruise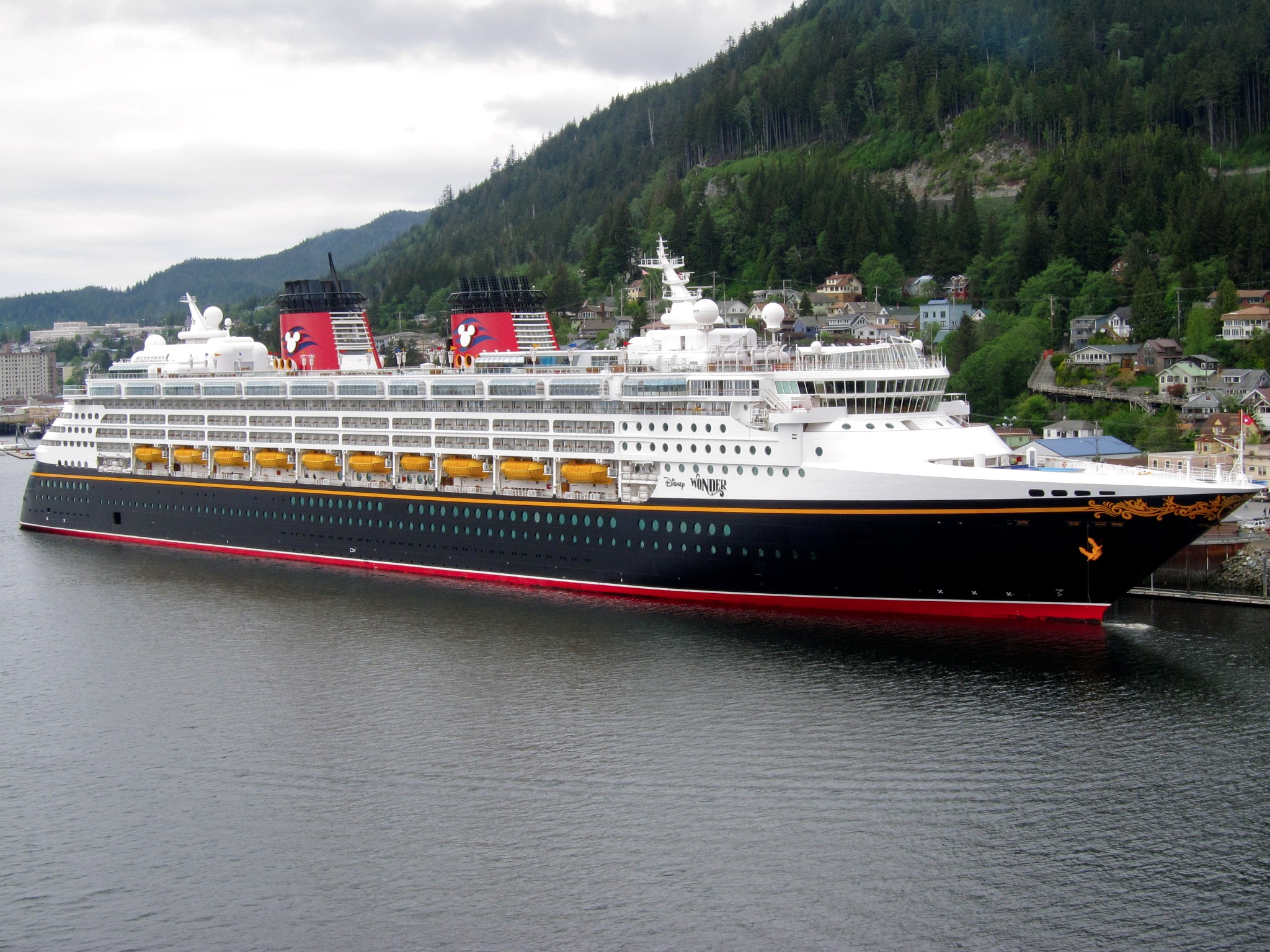 La Voz de Cádiz- A 28 year old male crew member was arrested on-board the Disney Wonder for suspicion of raping a female crew member. The incident took place on Saturday, while the Disney Wonder was docked in Cadiz, Spain. The two crew members were on-board a smaller boat called Rhapsody at the time of the incident. The Rhapsody is currently being used to house the crew members, while the Disney Wonder undergoes a dry dock refurbishment.
It is reported that the two crew members had consensual sex after a party one night. However, the next morning when he tried to have sex with her again, she refused. The man then reportedly proceeded to physically and sexually assault the women.
The man is currently being held in custody by the Spanish National Police. He could face up to three years in prison, if he is found guilty during trial.