Norwegian Jade Western Caribbean Cruise 1 Month Check-In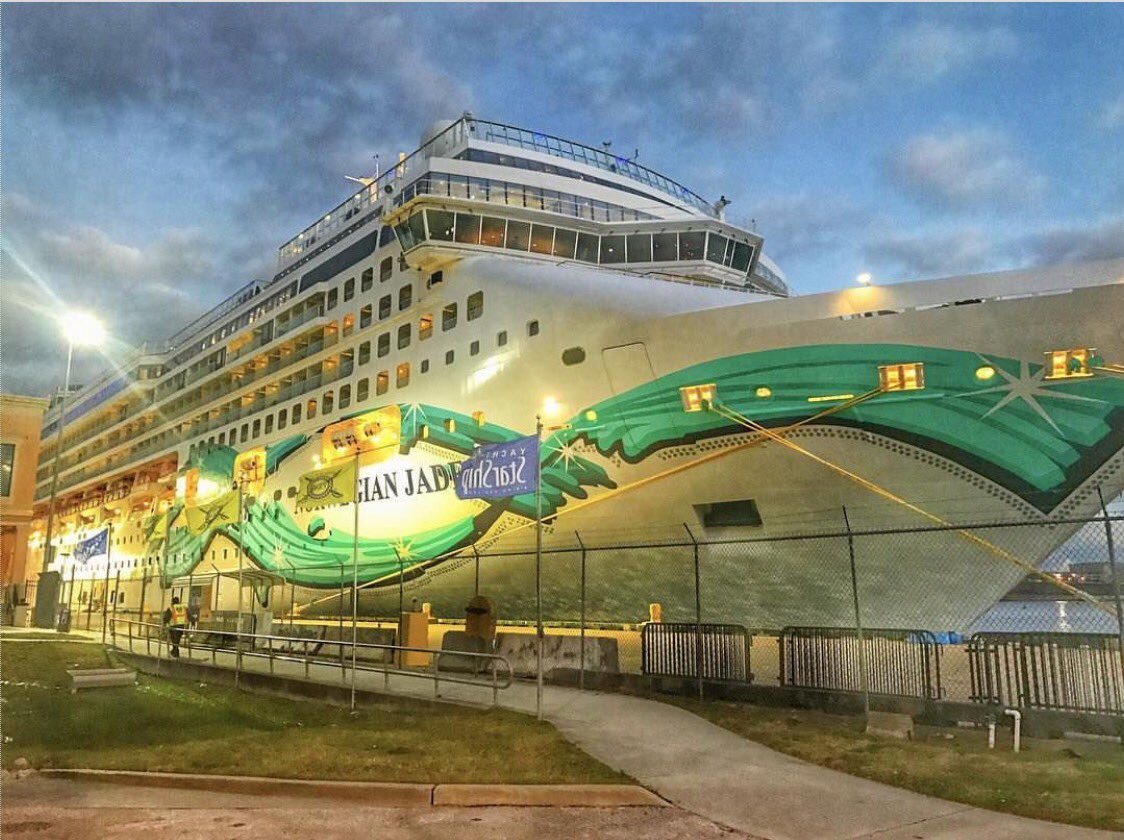 Wow! There is less than one month (more like less than 2 weeks) left until I board the Norwegian Jade in Tampa for a 7 night Western Caribbean Cruise! It still seems like there are 243 days left. I am so excited for this cruise, and it is well needed for my whole family. I'm very excited to bring you guys along with me!! Here's a run down of out itinerary:
Day 1: Embarkation in Tampa, Florida
Day 2: Sea Day
Day 3: Cozumel, Mexico
Excursions: Nachi Cocom Beach Club Day Pass
Day 4: Costa Maya, Mexico
Excursions: Maya Chan Beach Day Pass
Day 5: Roatan, Bay Islands, Honduras
Excursions: Best of Roatan Private Tour
Day 6: Harvest Caye, Belize (NCL's Private Island)
Excursions: We booked a cabana for the day
Day 7: Sea Day
Day 8: Disembarkation in Tampa, Florida
I have done a lot of preparing since my last check-in. I purchased another new camera. We now have two Canon T3i's and one Canon T3. Prepare for some amazing pictures on Instagram, @cruiseveryday. On my Instagram account I plan to live stream a lot, so look out for those. I also made a Twitter account, which is the same username as my Instagram username, @cruiseveryday.
I plan on getting up pretty early every morning like I did on the Brilliance of the Seas last year. I find this to be really relaxing, and I enjoy it a lot. I think during this time I'll go to one of the lounges and work on my live blog for the day.
We received our luggage tags in the mail about a month ago right on the 50 day mark. This made it just a little bit more real!
The next time that I'll check-in will be at the one week countdown! I canNOT wait!!