Carnival Vista Causes $278,000 in Damage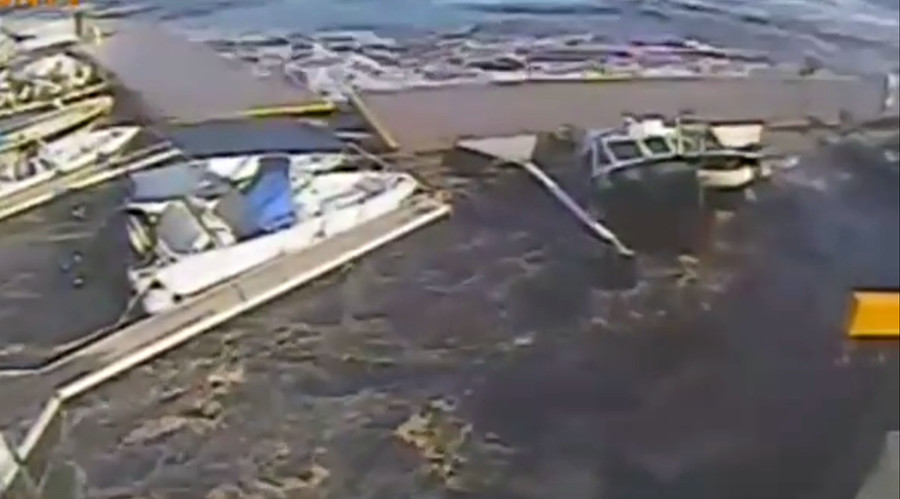 As the Carnival Vista left port in Sicily on August 28, it caused extensive damage to a nearby marina and sunk many boats. The Carnival Vista was leaving the port at the time, but passed too close to the docks with yachts and created large waves, which damaged the piers and even sank some small boats. It is not yet clear what the cause of the close pass by was, but local authorities say the ship caused 250,000 EUR ($278,974 USD) in damages.
At the time of the incident, it is reported that there was a pilot on-board. There were thankfully no reported injuries.
"The cruise ship caused damages at two piers, one beyond repair, a number of ancillary facilities (such as anchor lines of the boats) damaged, a pilot of the mooring sunk and another dozen small boats are in poor condition," said the local authorities.
Below is a video of the ship causing the destruction.
https://youtu.be/1VfAEVASp7Y
The mega ship was launched just a few months ago by Carnival. The ship's maiden voyage was on May 1, 2016 from Trieste, Italy on a 13-day European Cruise that ended in Barcelona, Spain. The Carnival Vista is the first ship in the Vista-class. The vessel is the largest within Carnival Cruise Lines's fleet and has capacity for 3,936 passengers.