Royal Caribbean Brings New Meaning to Robots and Bars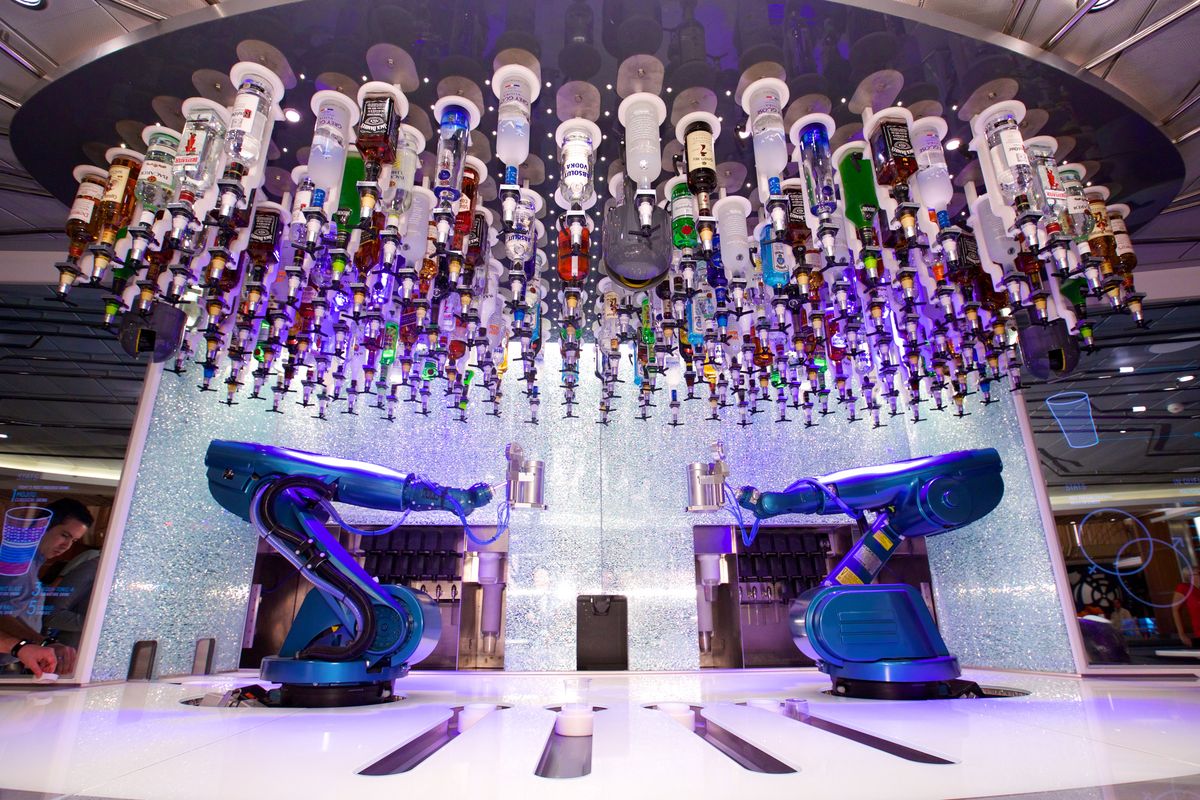 Run by robots, Royal Caribbean's Bionic Bar, powered by Makr Shakr, is a marvel of modern technology. Guests can watch in awe as their drinks are made to order with precision and flair. See for yourself!
Thank you to Emily Su from Royal Caribbean for sharing this video with me!